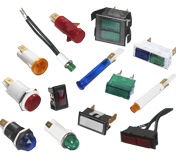 Frequently Asked Questions
Looking for an answer to a question you might have? We might have answered it already.
Contact
Address:
100 Shield Street
West Hartford, CT 06110
Phone:
860-527-3092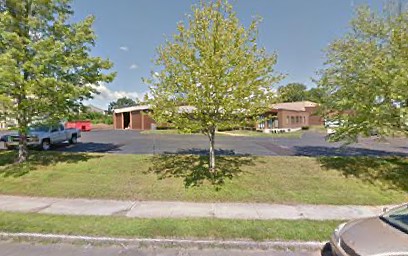 Sorenson Lighted Controls, also known as SOLICO, is a vertically integrated manufacturer of indicator lights, pilot lights, and custom LED lighting assemblies.