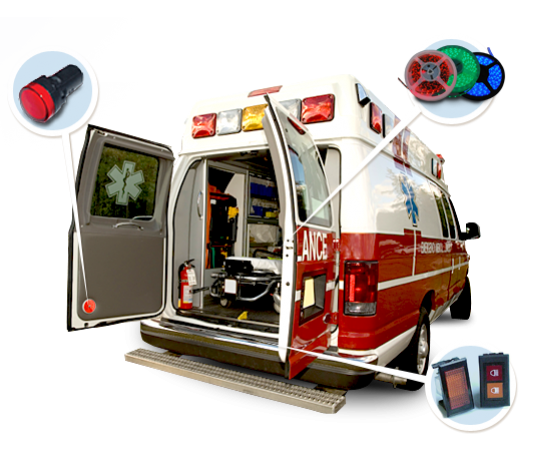 Transportation LEDs
When Critical Applications Cannot Fail
For your Transportation Lighting Check out our
Round Indicators: Series 29-31, 44 & 45, 64 - 66, 68
Rectangular Indicators: Series 12, 15 - 17, 25 -27, 33 & 34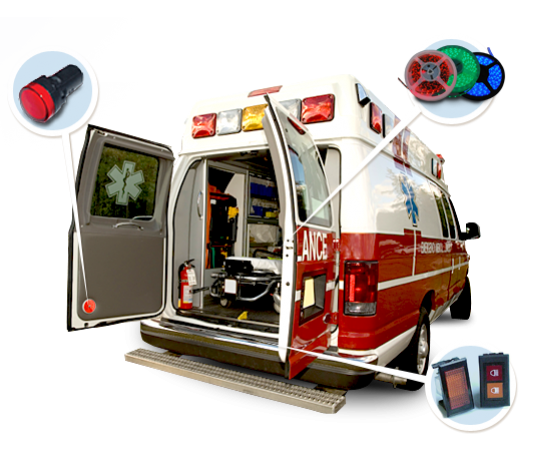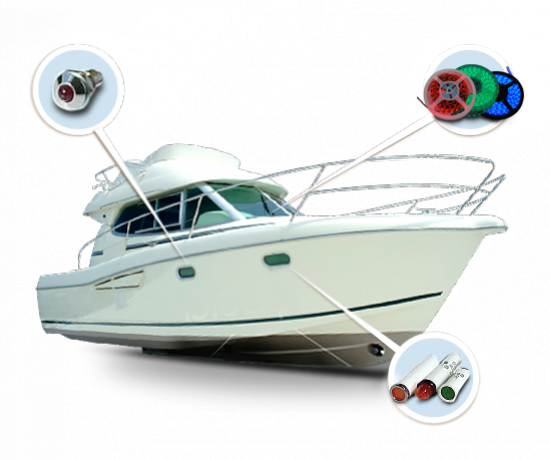 Marine Applications
We Light Your Way On The Open Seas
View popular indicators for these applications
Round Indicators Series 18, 21, 23-24, 28-31, 43-45, 65, 68, 80
Rectangular Series 16 & 17, 25, 33 & 34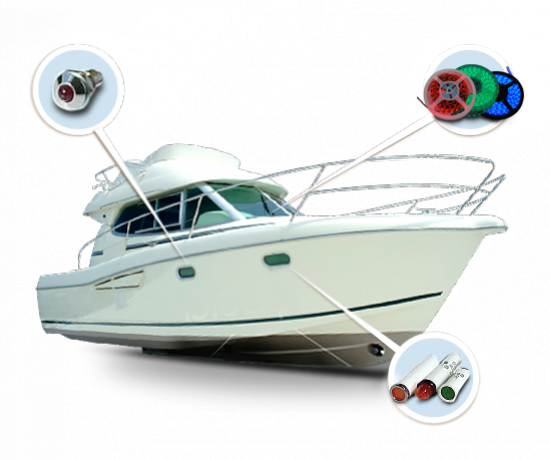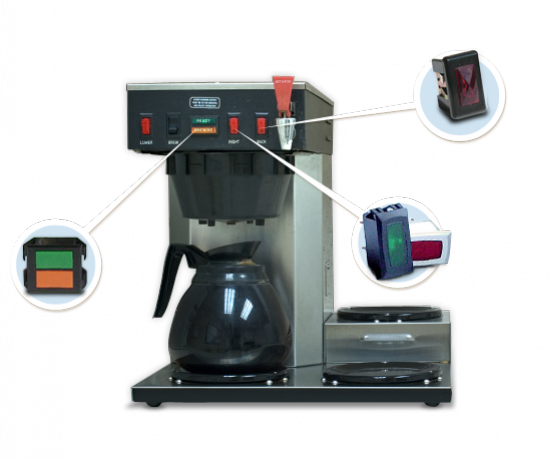 Food Service
Lighting For Your Food Preparation
Lighting for Restaurant Equipment
Food Service Industry commonly use:
Round Indicators Series 18, 21, 24, 29-31, 35, 68,
Rectangular Indicators Series 16 &17, 33 & 34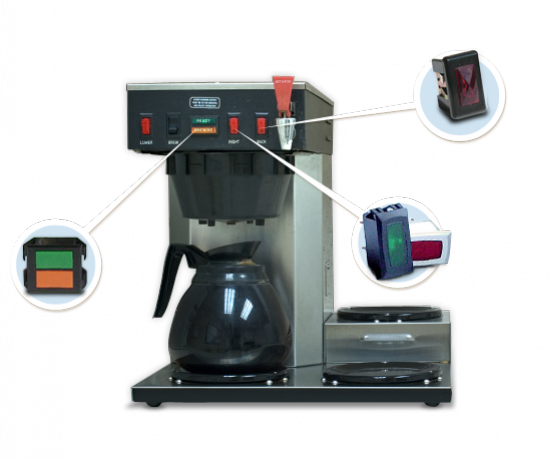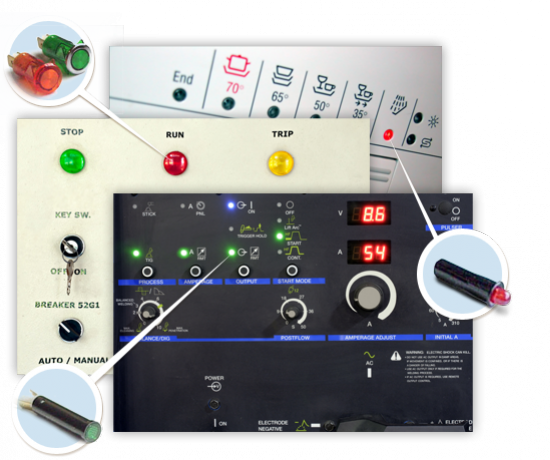 Industrial Applications
Heavy Machinery Requires Durable Solutions
We have the product to suit your needs or custom requirements.
Industrial Applications require indicators across all SoLiCo series: Neon, Incandescent and LED.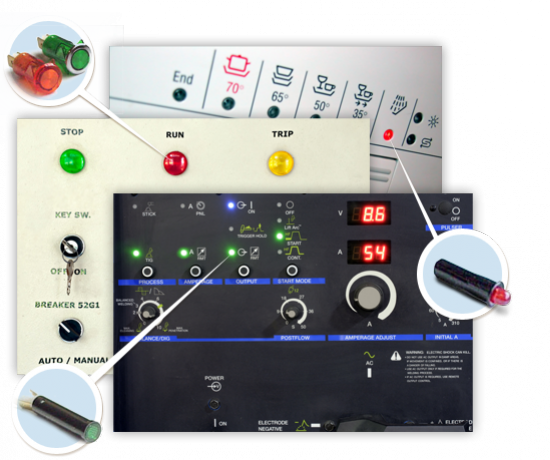 Custom Solutions
Your Needs. Our Knowledge.
Indicator Lighting
Illuminating Critical Tasks
LED Lighting
Environmentally Friendly
About Solico
SOLICO, also known as Sorenson Lighted Controls, Inc. is one of North America's leading manufacturers of indicator lights. Solico, a vertically integrated manufacturer, specializes in standard and custom lighting assemblies.
Our Products
SOLICO is a vertically integrated manufacturer of indicator lights, pilot lights, and custom LED lighting assemblies.

Need custom lighting solution? Contact Us today. We specialize in custom lighting solutions designed for your specific needs.