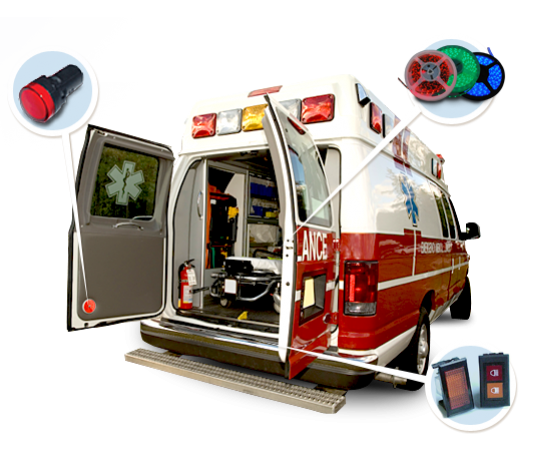 Transportation LEDs
When Critical Applications Cannot Fail
For your Transportation Lighting Check out our
Round Indicators: Series 29-31, 44 & 45, 64 - 66, 68
Rectangular Indicators: Series 12, 15 - 17, 25 -27, 33 & 34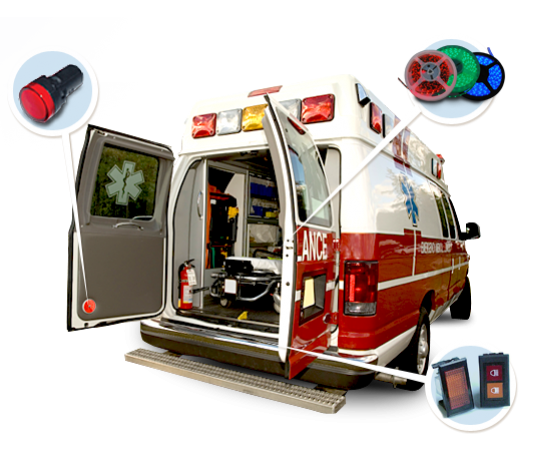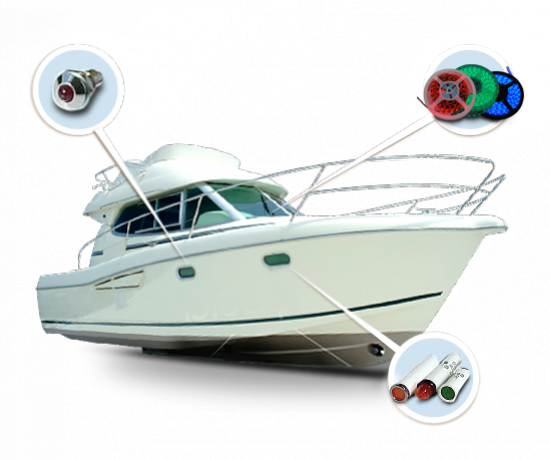 Marine Applications
We Light Your Way On The Open Seas
View popular indicators for these applications
Round Indicators Series 18, 21, 23-24, 28-31, 43-45, 65, 68, 80
Rectangular Series 16 & 17, 25, 33 & 34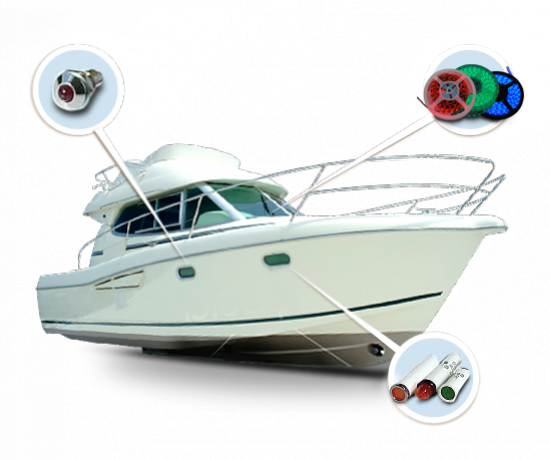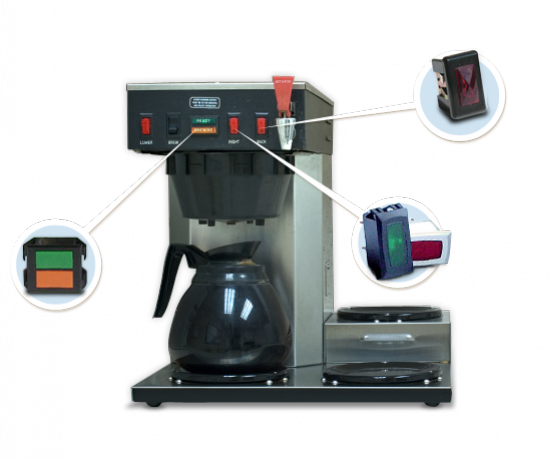 Food Service
Lighting For Your Food Preparation
Lighting for Restaurant Equipment
Food Service Industry commonly use:
Round Indicators Series 18, 21, 24, 29-31, 35, 68,
Rectangular Indicators Series 16 &17, 33 & 34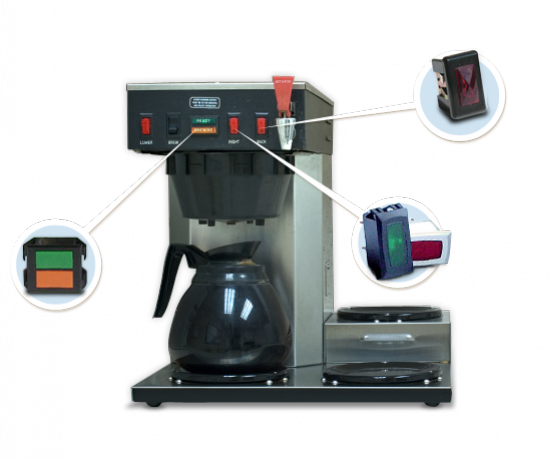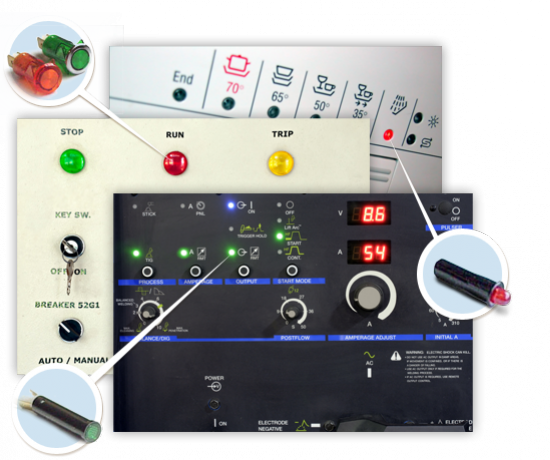 Industrial Applications
Heavy Machinery Requires Durable Solutions
We have the product to suit your needs or custom requirements.
Industrial Applications require indicators across all SoLiCo series: Neon, Incandescent and LED.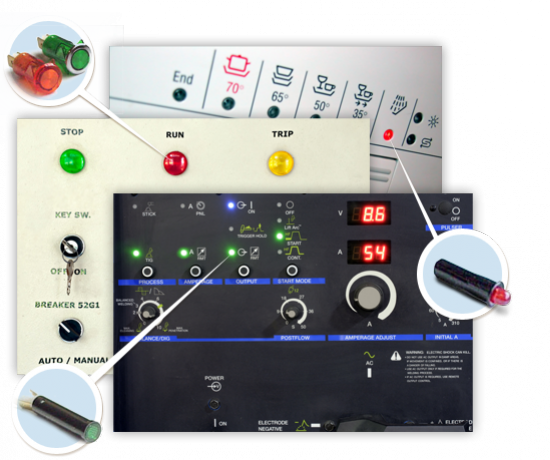 Custom Solutions
Your Needs. Our Knowledge.
Indicator Lighting
Illuminating Critical Tasks
LED Lighting
Environmentally Friendly
Our Products
SOLICO is a vertically integrated manufacturer of indicator lights, pilot lights, and custom LED lighting assemblies.

Looking to explore our selection of different part numbers? Try our new Product Selector Tool:

Need custom lighting solution? Contact Us today. We specialize in custom lighting solutions designed for your specific needs.